Meet Rosa, the newest addition to my Old World Primitives Etsy shop. She is an OOAK cloth doll with a face sculpted from Paperclay. She is also entirely hand painted and antiqued.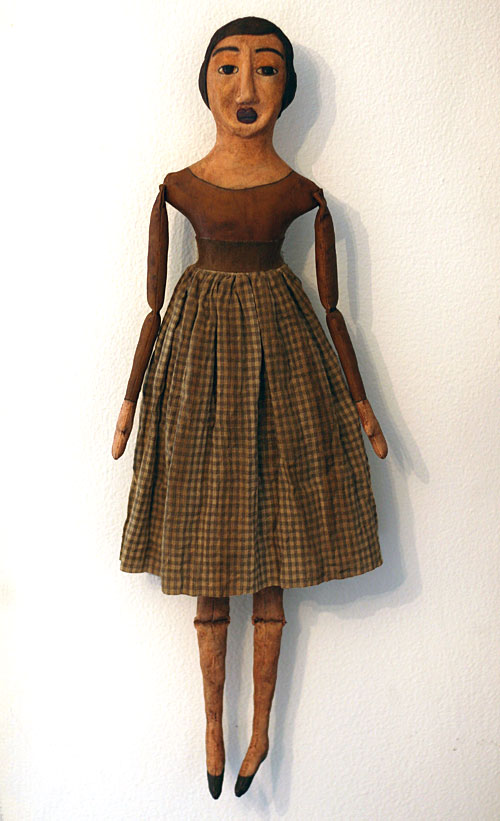 I also must thank Heather of Audrey Eclectic for presenting me with this lovely award: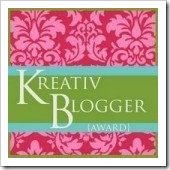 Thank you so much, Heather. I will be back after I get some more work done to tag a few people with this award.