Can you believe it's just about July already? This year has just been flying by. I have been busy working on new creations lately, and just finished updating my Early Work Mercantile Shop for our July 1st update. My offering this month is a primitive witch make-do, which I created using a Kentucky Primitives pattern.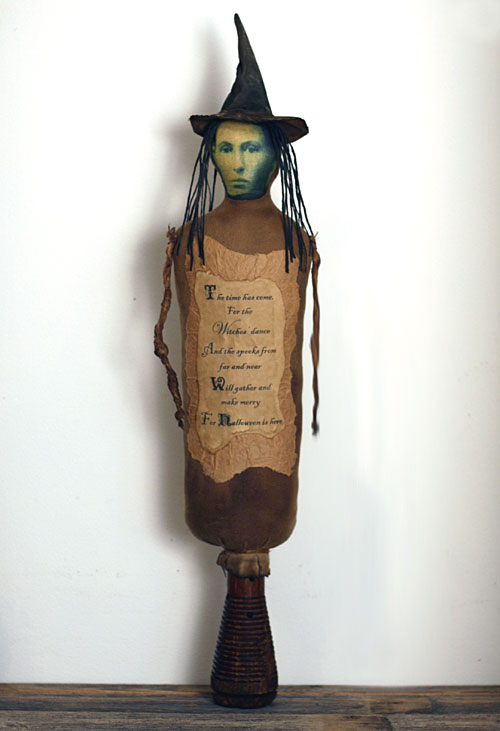 SOLD, thank you!
I also added a new set of 3 vintage style chenille Halloween ornaments to the Old World Primitives Etsy Shop, and will be adding a bunch more Halloween ornaments (both chenille and cloth) soon too.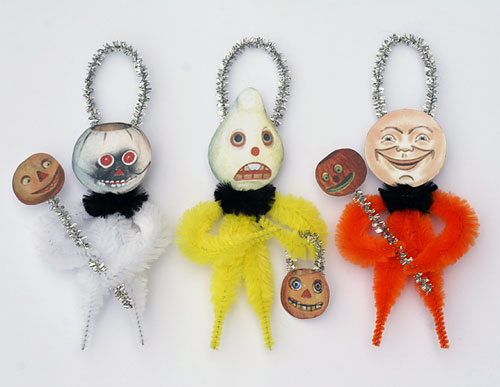 On Sunday I also had the pleasure of attending the Kutztown Folk Festival in Kutztown, PA for the first time and I enjoyed it so much, I can't wait to go back again next year! The festival included over 200 crafters both selling and demonstrating their crafts, and the quality was just amazing. There were SO many things that I wanted to buy! It was hard to stick to my budget and leave with just a few small goodies, but it was really fun and inspiring to see so many high quality crafts. There was also a quilt barn filled with over 2,500 handmade quilts, many of which I wished I could bring home with me too. We also sampled lots of yummy food and drink including the homemade fudge that I am snacking on right now, looked at the many exhibits, listened to some live folk music, and watched a thatched roofing demonstration. A few of the pictures that I took at the festival are below.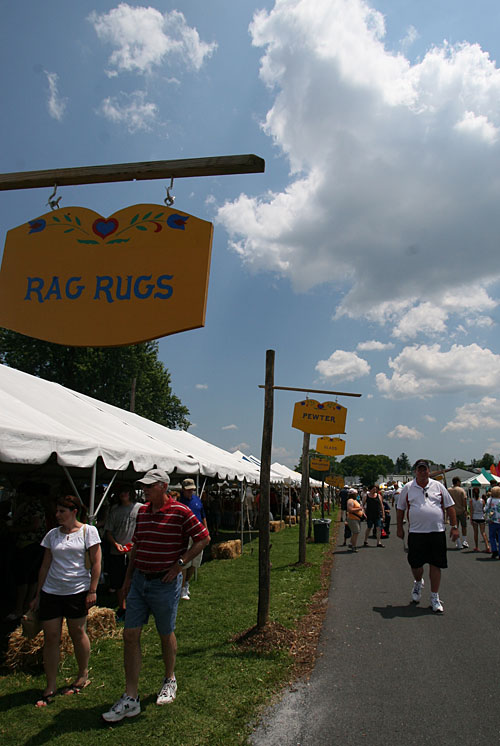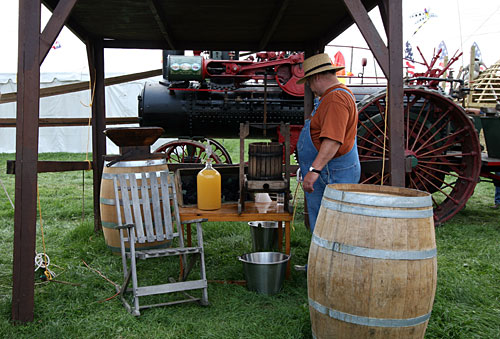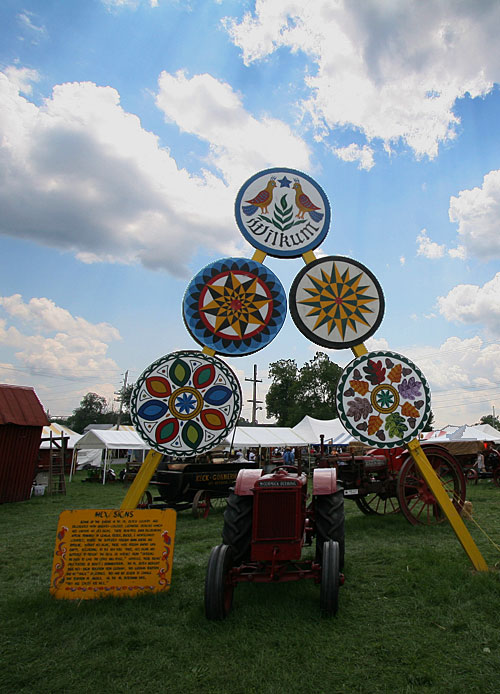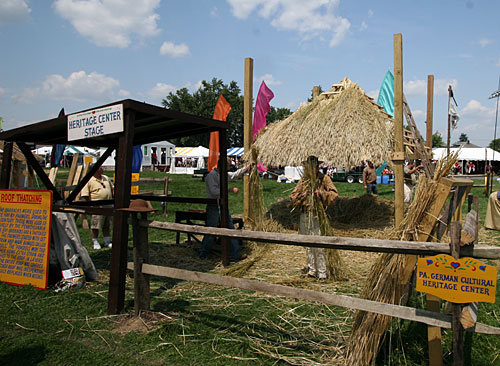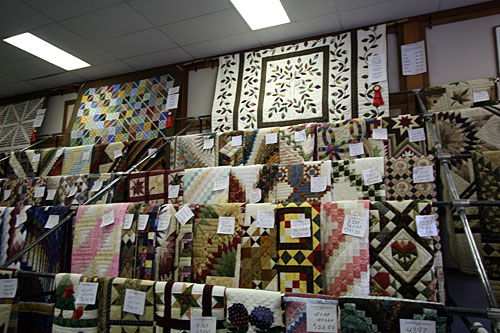 And finally, a big thank you to everyone who voted for my extreme primitive black cat doll in the Etsy Americana Decor Voter Poll! She was featured in a Storque post announcing the voter favorites and is now included in the Americana Folk Gift Guide.