Since my return from Canada I have been busily preparing Halloween dolls and ornaments for my first foray into the craft show world, coming up in October. So I have many new creations in the works, but most will be held aside for the show for now.  I do have some wonderful new antique show and shop finds to share though – some will become part of my show display.  I found all of these pieces up in Canada.  I would have brought back even more items, but my parents beat me to a few of them… when we go antiquing together, we always seem to go after the same items!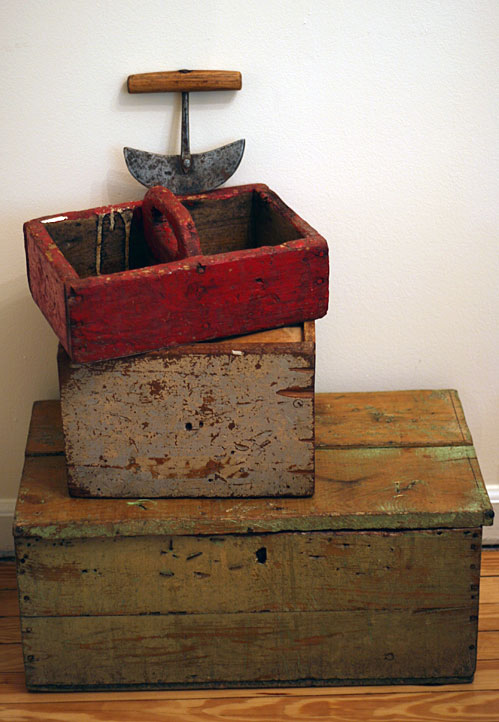 I would also like to share a sneak peek of my September 1st offering for Early Work Mercantile – she is a very primitive and scary witch.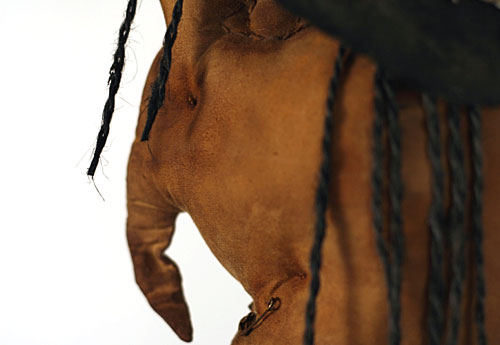 Check back next week to see more of her!  I will try to squeeze in some new Etsy offerings soon too.